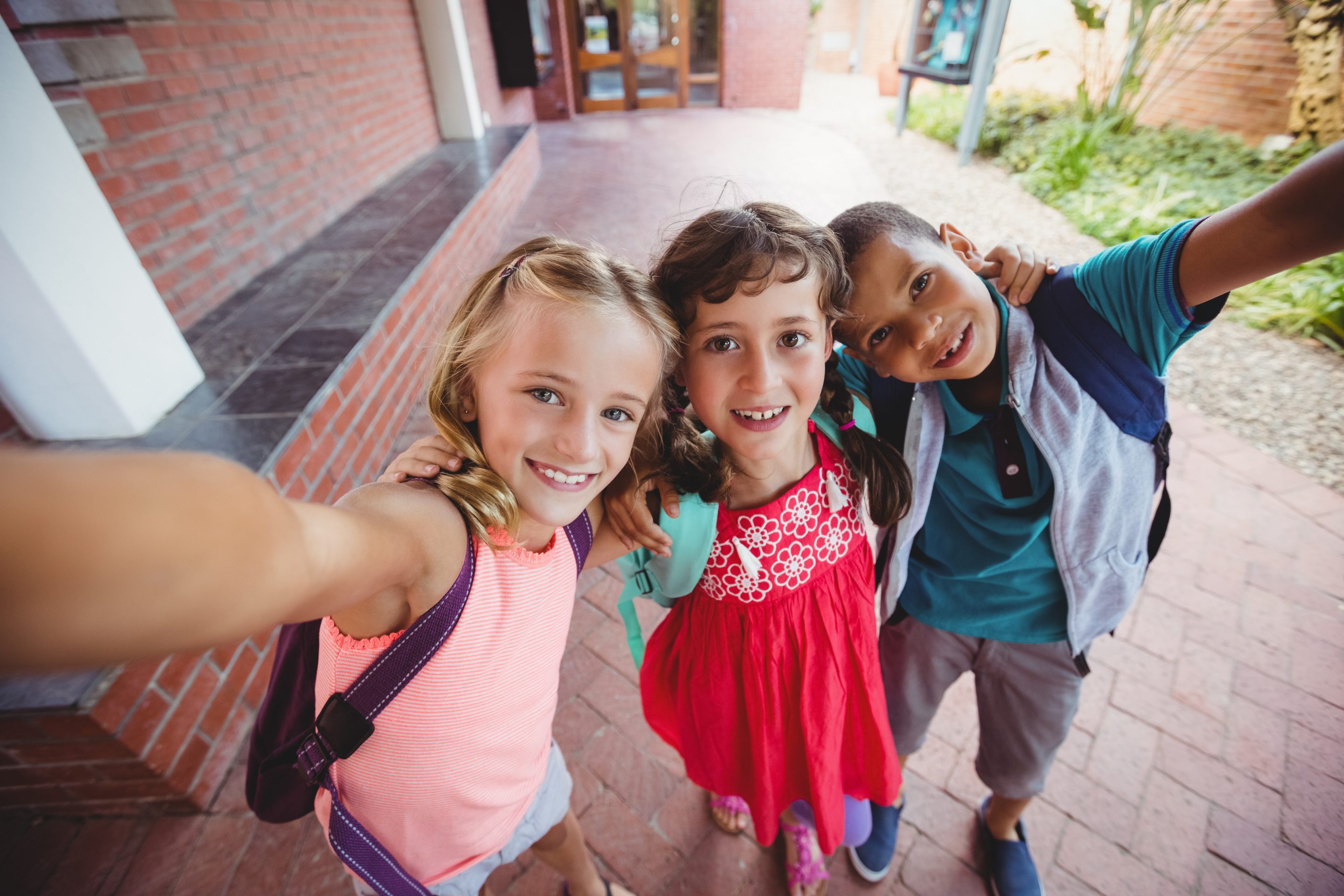 Pediatric Restorative Dentistry
Pediatric Restorative Dentistry in Lexington, KY
While preventive care is always the number one goal in pediatric dentistry, it's still fairly common for children to develop a wide range of dental problems, including cavities, chips, stains, cracks, and more. Decay can occur even if you take care of your child's teeth, and their teeth can break or get knocked out while playing; this is where pediatric restorative dentistry comes in. 
At Star Kids Dentistry, we provide pediatric restorative dentistry in Lexington, KY, to help our young patients restore their smiles. Our dentist, Dr. Jackson, has more than a decade of experience with restorative dentistry and can turn back the clock on any type of dental damage and make it seem like it never happened.
What is Pediatric Restorative Dentistry?
Pediatric restorative dentistry focuses on repairing the function and appearance of a damaged tooth. While there are many different reasons why teeth become damaged over time, in children, cavities and tooth decay are the most common reasons for needing restorative services. However, children can also have damage because of an oral injury, problems with tooth development, overcrowding, and other issues. 
Pediatric Restorative Dental Procedures
At Star Kids Dentistry, we provide the following pediatric restorative dentistry services: 
Pediatric Dental Fillings

: Dental fillings are the most common type of dental restoration and the least invasive. Dental fillings are used to fill cavities or areas of tooth decay. They protect your child's bite and tooth while providing structural support and helping the tooth's appearance. Fillings can prevent tooth decay from getting worse, which helps save a child's teeth. During the procedure, Dr. Jackson removes the tooth decay and then fills the hole with the filling material and shapes it to repair the damaged area seamlessly. 

Pediatric Dental Crowns

: Dental crowns are tooth-shaped caps placed over decayed or damaged teeth restoring the tooth to its original shape and function. Crowns are recommended when necessary to repair and restore a primary tooth found to have a large cavity, teeth fractured due to trauma, or a primary tooth that has not developed correctly.

Pediatric dental crowns

can help strengthen the tooth, improving its overall appearance and alignment in the mouth. Dental crowns can be made from various materials, such as zirconia, ceramic or stainless steel. We'll discuss the different options with you, along with considerations for each type of material, so that you can make the treatment choice that will be most suitable and effective for your child.

Sedation as necessary

: At Star Kids Dentistry, we're committed to helping your kids have a pleasant dental experience when undergoing treatment at our practice. That's why we provide in-office sleeping appointments with general anesthesia as well as sedation appointments. We also offer nitrous oxide for kids who can be awake but just need something to help them feel calm during treatment.
Why is Pediatric Restorative Dentistry Necessary and Important?
Benefits of pediatric restorative dental care include:
Improved tooth appearance

Prevents damage to other teeth

It allows your child to maintain your ability to eat, drink, and speak without pain

Ensures tooth functionality

Protects the remaining tooth structure

Prevents tooth movement

Promotes good oral health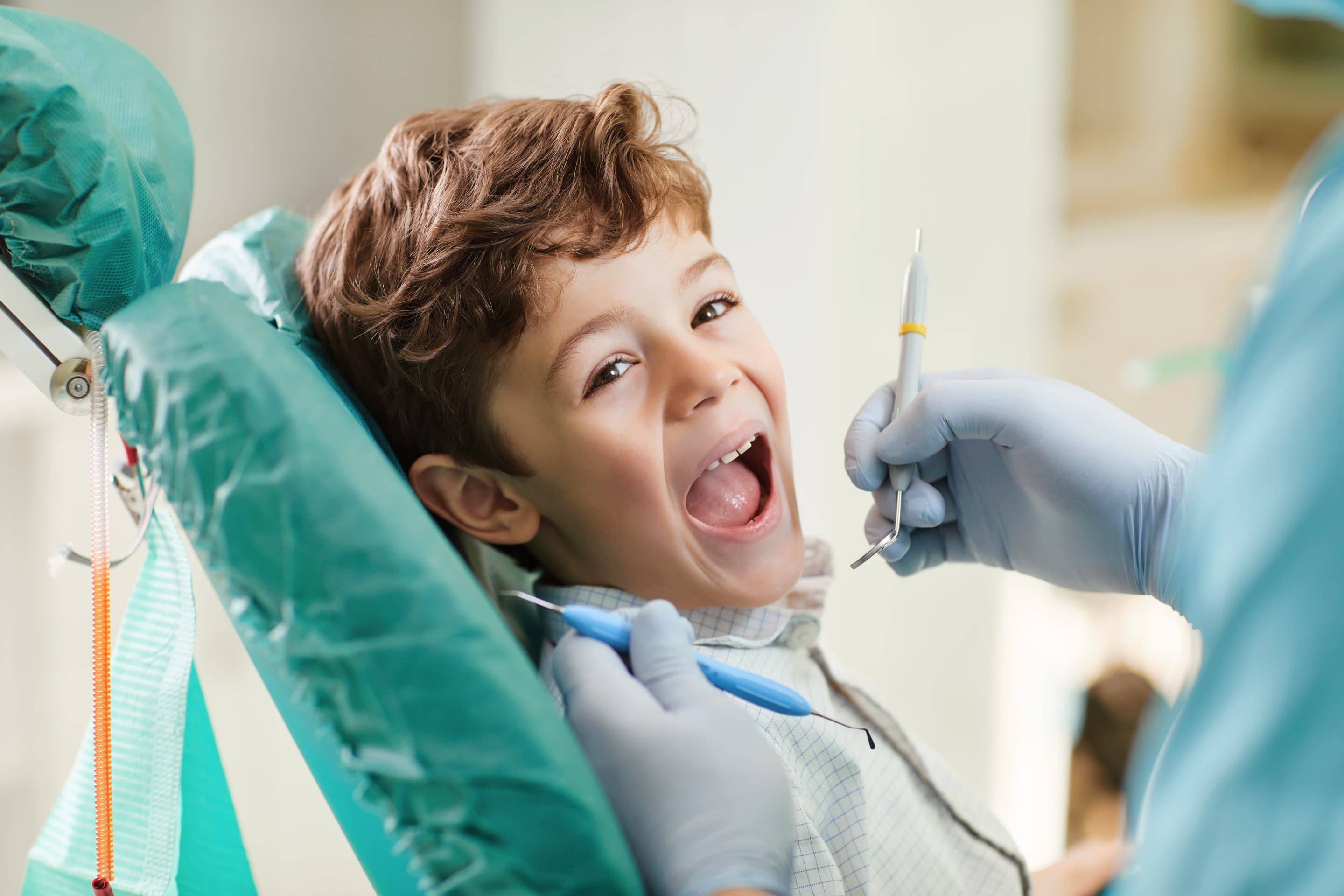 Restorative Pediatric Dental Care Cost
The cost of pediatric restorative dentistry varies depending on several factors, including the type of restoration and how much work is involved. Luckily, insurance typically covers the cost. Contact our pediatric dentist in Lexington to find out more information. 
Pediatric Restorative Dentistry at Star Kids Dentistry 
At Star Kids Dentistry, our priority is providing the highest quality pediatric dental care in a kid-friendly environment that results in a lifetime of good dental health. If you think your child needs dental restorations like pediatric dental fillings or crowns, contact us today to schedule an appointment.